Convert Audio File with IBM API¶
This article contains an overview of IBM APIs, and a short example using the Speech-to-Text API.
Introduction to IBM APIs¶
IBM is known for their hardware and software, but they also provide a lot of APIs on the IBM Cloud. This API provides a variety of services, some free and some paid.
Their IBM Cloud Docs: APIs provides all the specifications for each API.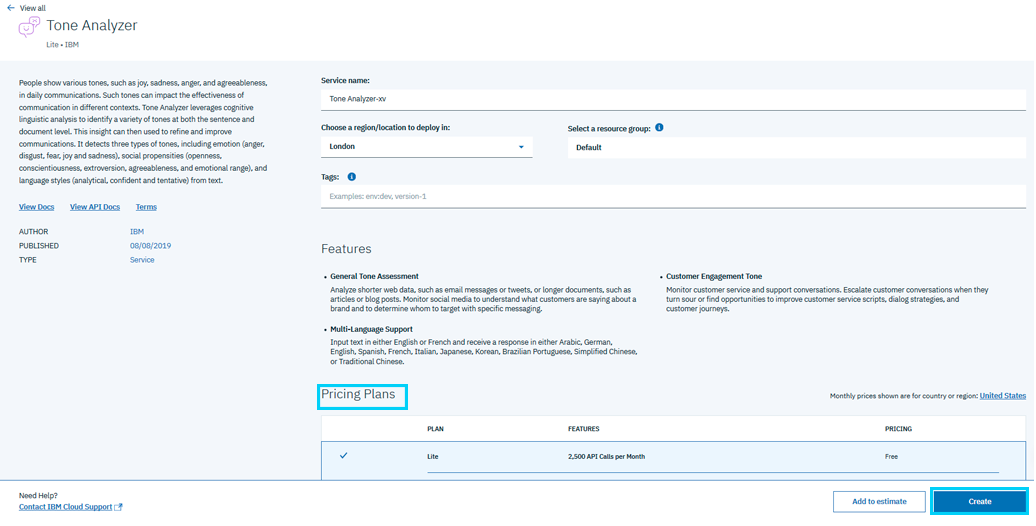 You may want to start with reading the Creating Apps tutorial.
The HTTP request¶
To use these APIs, you will need to formulate HTTP requests. The documentation provides you some request examples for each API. To see a complete example about formulating CURL requests in AIMMS, see Use the IBM Image Recognition API.
Authentication¶
To access these APIs, it's required to authenticate in the request.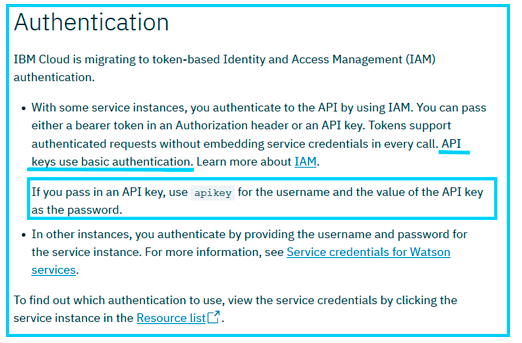 The system used is Identity and Access Management (IAM) authentication, a token-based system. The authentication is then done through the Authentication request header using a token or an API key.
If you use an API key, you must follow the format of a Basic Access Authentication.
Answers¶
The result sent back from a IBM API is usually a JSON file. .. You'll need to convert this JSON file into an XML file to extract the data into AIMMS. Such a JSON file can be read in using the Data Exchange Library.
Example¶
We will here use the Speech-To-Text API from IBM. By sending an audio file, we'll be able to obtain the script of this video.